Thornton Primary School has agreed to observe and be bound by the Education (Pastoral Care of International Students) Code of Practice 2016.
Thornton School is a small country school situated in the small coastal village of Thornton, 15kms west of Whakatane. Thornton School caters for 116 students in Years 1 to 8
Thornton School is a feeder school to International Student Education facilities at Whakatane High School (www.whakatanehigh.school.nz)
Thornton Primary School welcomes International Students as part of our school community. International students enhance the learning environment of our school and bring a rich diversity.
We offer a supportive environment with small class numbers, wonderful resources and caring teachers and students. We will celebrate your increased confidence in using English with you, and we will support your learning, progress and achievement in speaking, listening, reading and writing English.
All students are placed in a mainstream class and are encouraged to participate in all parts of school life in order to provide an authentic immersion into our school.
You will enjoy meeting our children, making friends with them, and sharing and learning together.
Thornton School offers the following facilities to students
A modern and well maintained library

A bike track with school bicycles for student use

A heated school swimming pool

Adventure playgrounds and large playing fields

A native shrubbery perfect for building huts

Classrooms that are well resourced with computers, laptops and interactive whiteboards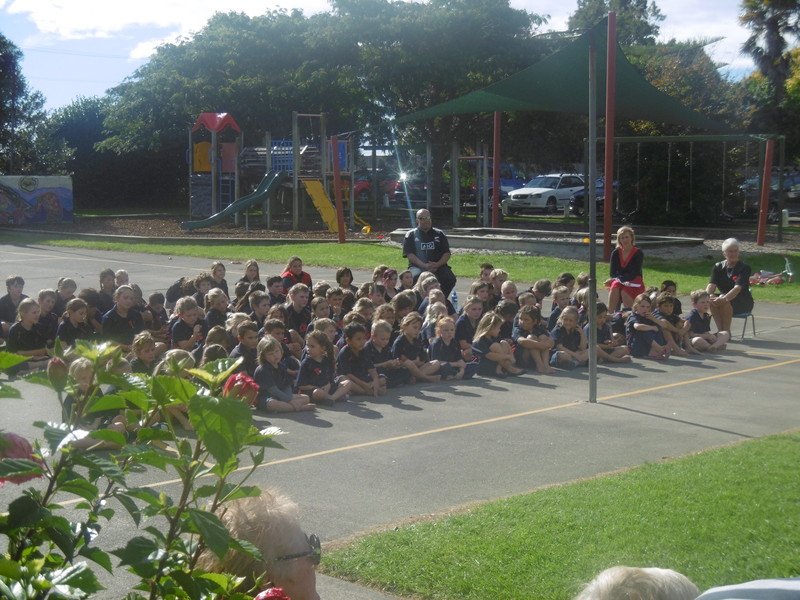 Students are offered the following learning opportunites
Friendly, vibrant, high quality teaching staff

The opportunity to participate in art week and a school production

Additional tuition in music

Innovative classroom programmes

Education outside the classroom

Targeted assistance and interventions for pupils of special need

Extra-curricular sporting and cultural opportunities

Year 7 and 8 children go to the Manual Technology Centre at Edgecumbe on a cyclical basis. They attend for full days in Terms 1 and 3

School camps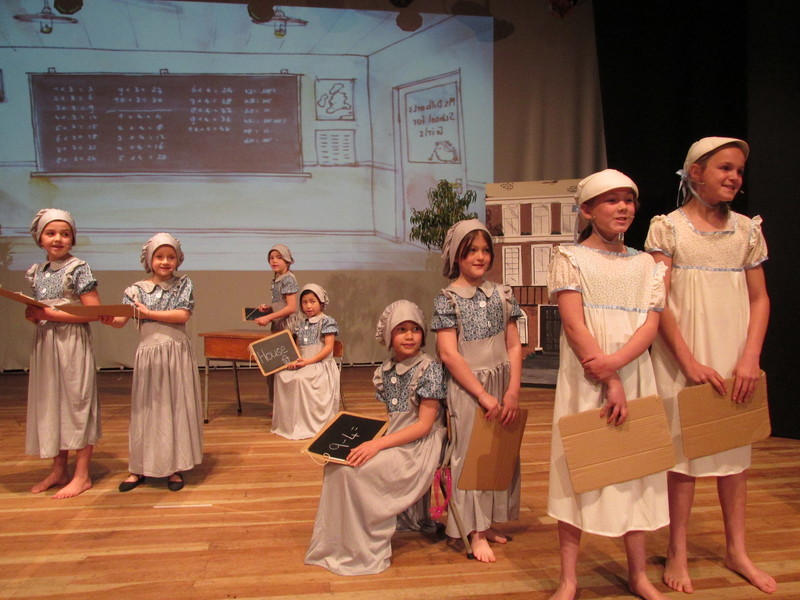 International Students will
Be placed in a class of their year level

Be expected and encourage to participate as fully as possible in all areas of the school curriculum, with special consideration given to their level of English Competency

Be withdrawn on a regular basis for intensive small group English instruction, (oral, written and reading)

Have the opportunity to participate in sports teams across a number of codes, along with cultural options for example, choir and drama

Be expected to participate in daily swimming lessons in the school pool during terms 1 and 4

Have their progress shared with their parents with the support of a translator (where possible)

Be fully integrated into school life

Have the opportunity to participate in the school calf club day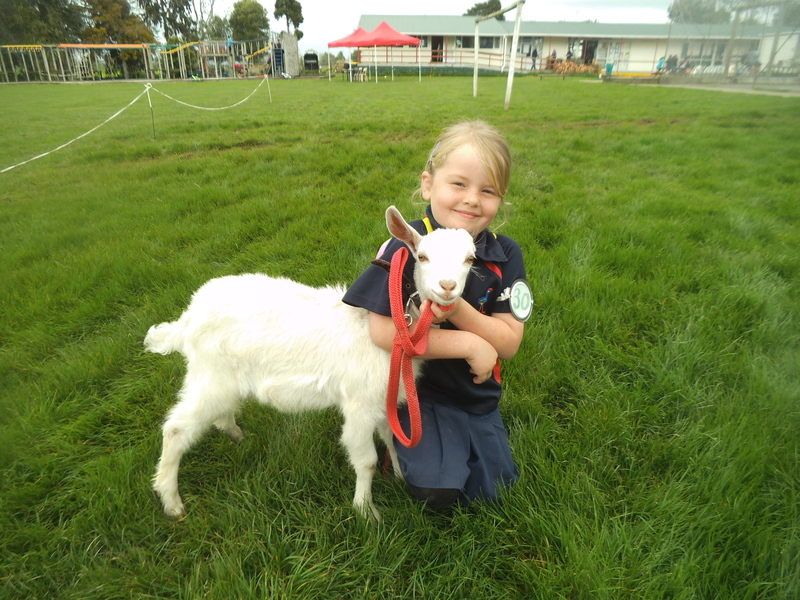 Academic Year
The school year runs from end of January to middle of December
Registration Fee
This fee covers the cost of administering an application to attend our school. 
2024 Fees will be $385.00 including GST.

Tuition Fees
The tuition fee for 2024 is NZ$14,000. The tuition fee includes GST, all stationery, field trips, and all school activities. There are other additional compulsory costs to cover compulsory activities such as outdoor education programmes and school camps. Additional costs – which are approximate and subject to change – will vary from student to student by may include;
School Uniform (summer and winter – total $250)

School Camps ($60-$150)

Sports Teams ($15 - $90 per sport based on individual choices)

Music Tuition (amount varies based on individual choices)

Travel and Medical Insurance ($670 per year – www.orbitprotect.com)